Company
We represent over 80 years of engineering expertise. Since day one, we have been a family-owned company in which knowledge and experience are passed on. Each and every day, our employees use their ideas and know-how to develop new solutions that prove invaluable in the daily routine. Our customers around the globe trust in this.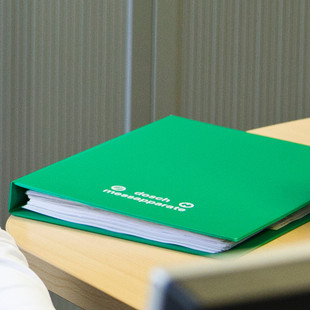 Our customers make the highest of demands on the quality of our measuring instruments. Rightly so, because the precision of our products ensures their commercial success. This motivates us afresh each day, employees and management alike. This is how we profitably bring our decades of experience in the field of flow measurement technology to bear on a daily basis. Our technical expertise has been repeatedly attested to by external institutions. All of this enables us to approach each new challenge with confidence.
As a manufacturer of pressure bearing components, we can demonstrate various competencies in pressure equipment construction:
Certified manufacturer of pressure equipment in accordance with Pressure Equipment Directive 97/23/EC Module D incl. Annex (AD 2000/EN 13480/ASME) and Pressure Equipment Directive 2014/68/EU

Certified manufacturer and welding company pursuant to the AD 2000 Regulations (HP 0) / DIN EN ISO 3834

Certified manufacturer of devices in potentially explosive atmospheres in accordance with Directive 94/9/EC (TÜV 05 ATEX 2762 Q) and 2014/34/EU

Various EC type tests for our products (Pressure Equipment Directive 97/23/EC and Pressure Equipment Directive 2014/68/EU)

Certified exporter for Russia (TR CU 032)
We are actively involved in the continued development of international industrial standards. As a member of the committee for the DIN EN ISO 5167 standard for differential pressure transmitters, we are involved, for instance, in the revision of the first six parts, "general principles, orifice plates, nozzles, venturi tubes, wedge meters, and cone meters". We are also a member of the Piping and Boiler Plant (NARD) committee, in which we are involved in further developing the DIN EN 12953-9 standard. This is how we aim to elevate the standards in manufacturing our measuring instruments to the next level.
No matter whether welding or turning is involved. With our vast wealth of experience in metalworking, Dosch is ideally suited to diverse projects. As a specialist welding company and manufacturer of pressure equipment and components for processing plants, we are certified to ISO 9001 and ISO 3834. This is why we also offer contract work […]
Read more
Delivering top quality, each and every day. Our goal is nothing less than this. This is what our experienced team of engineers and skilled workers works towards in developing and producing our Dosch measuring instruments. We regard the "Made in Germany" quality commitment as an incentive to keep on evolving our capabilities and our measuring instruments. Various certificates such as ISO 9001:2015, for instance, attest to our continuous improvement process and underpin the high quality of our work.
Company history
Precision across four generations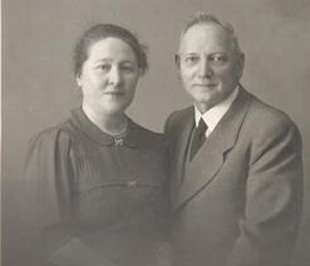 The first generation
Dosch Messapparate GmbH was founded by Adolf Dosch in 1933 with purchases from Metrum Apparatebau. Towards the end of the war, the building was hit by incendiary bombs. Thanks to the efforts of the Dosch family and their employees, the fires were extinguished and part of the building was saved. The company was forced to surrender some of its machines as reparations. Nevertheless, production was maintained as well as possible.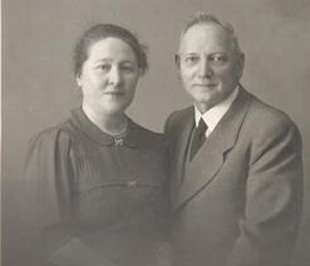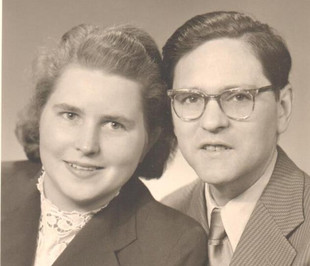 The second generation
The second generation, in the form of Reinhold Dosch, officially joined the company after the war and subsequently took it over together with his wife, Edda. Dosch became the first port of call for West Berlin's industry for pressure, temperature, and flow measuring instruments. The production of differential pressure devices began in 1979. This area grew to become the company's most important mainstay.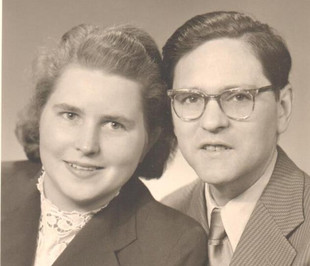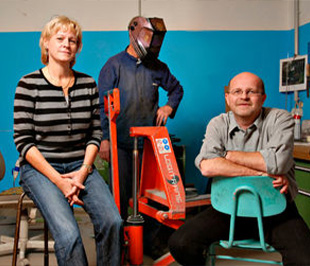 The third generation
Martin and Barbara Dosch joined the company in 1988. The company was first certified in accordance with ISO 9000 in 1997. Mechanical control switches for flow, fill level, and pressure extended the product portfolio from 2003 onwards. The former Laaser company's "EARL" brand name, which was renowned for these, lived on.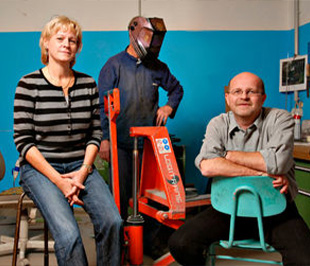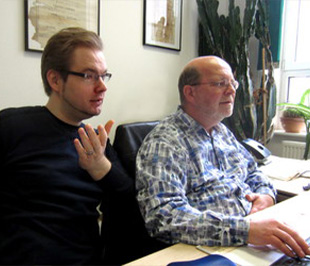 The fourth generation
2016 marked the start of the fourth generation's work at the company in the form of Sven Dosch. After obtaining his degree, he first progressed through each department and is now the second managing director alongside his father.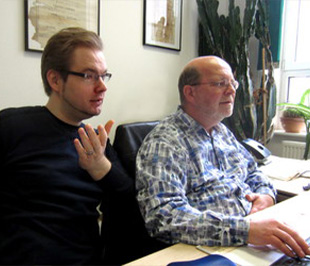 Let us advise you individually!