References
Outstanding across all sectors
Measuring instruments from Dosch are used wherever liquid or gaseous substances flow under pressure through pipelines. Over the past 80 years, Berlin-based Dosch Messapparate GmbH has established an outstanding reputation around the globe. Differential pressure device, flow switches, and pressure gauges from Dosch have proved their worth time and again in the oil and gas industry, in supplying water, in the food industry, in the energy sector, and in environmental technology or paper production. Dosch measuring instruments stand for quality, precision, and longevity. Find out for yourself.
These companies trust in us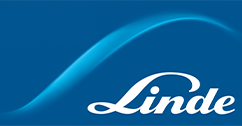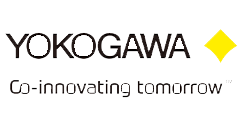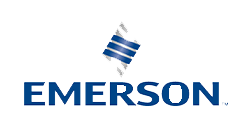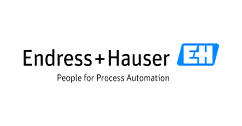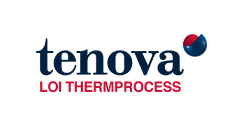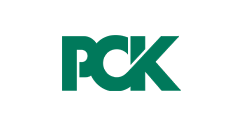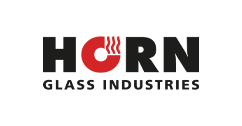 Let us advise you individually!